To say the least, the prospect of saving money is appealing. Consider how you want your home-selling experience to proceed when selecting whether or not to choose a low-commission agent. Do you want the full-service, white-glove Ritz Carlton treatment from start to finish, or do you prefer an a la carte approach with only the essentials?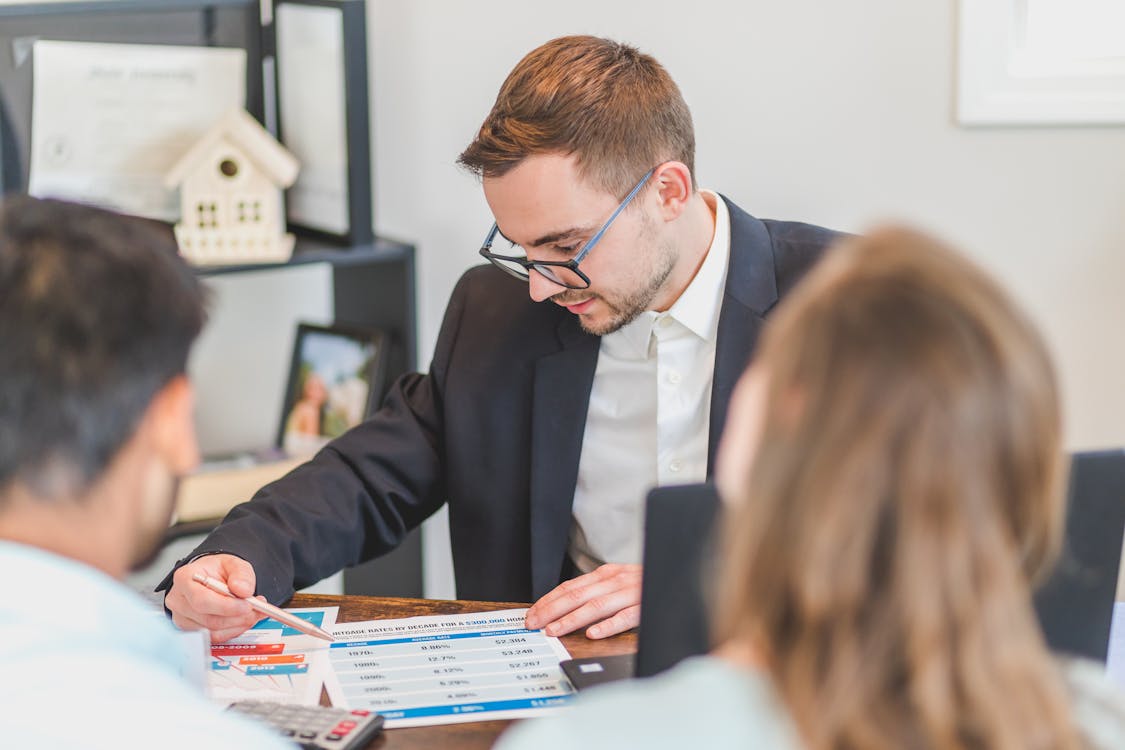 Your home selling experience
Although a cheap commission agent may promise exceptional service and even shoot high-quality photographs, their overall services and resources may be limited in comparison to those of a typical agency with a larger budget.
You just can't expect the same level of undivided attention from a discount agent who earns less per transaction – think about it: a discount agent would have to sell a lot more homes to make the same amount of money as a full commission agent.
Commission agents have a network of resources who can assist us if a problem arises. They have the answers, which makes navigating and handling the transaction much easier. A real estate agent who is completely focused on your needs will go above and beyond, and you can completely trust them.
Possibility of underselling
Another disadvantage of using a discount agent is that your home may sell for less than you could have gotten with a top agent's help.
In real estate, there is no set pricing. Making strategic changes, placing your property in the sweet spot, and using a well-connected agent's network can all help you get a better deal on your home.
When it comes to advising you on where to invest and how to maximize your home's visibility in your community and on the internet, a knowledgeable realtor can help. Whatever commission you save may end up resulting in a pricing that is below market.
Real estate is more than just creating a contract - to keep the agreement moving forward, you must be able to negotiate and provide assistance. Every contract these days is razor-thin, and if you don't have the skillset to make everyone happy and create that win-win situation, you're not going to receive top dollar and you'll be wasting money.
Valuing your investment through the end
If you knew a doctor was at the top of her field, you might drive an extra hour to see her, sacrificing a short drive for peace of mind because your health is so important. Perhaps you'd be willing to pay a little extra per hour for a lawyer with a spotless track record or reputation.
Would seasoned professionals in either sector be willing to accept a lower wage in exchange for their unique talents and services? Most likely not.
In the real estate industry, the same rationale applies. Real estate agents who are at the top of their game will expect to be paid accordingly.
With a house likely being the largest asset on your personal balance sheet, saving on commission fees is akin to purchasing a high-performance luxury car and then driving it off the lot on B-grade tires to save money.
Why wouldn't you take the utmost care with your financial future — and this long-term investment you've made — all the way to the finish line?